Slope Walker
TGA ARTG No. 228226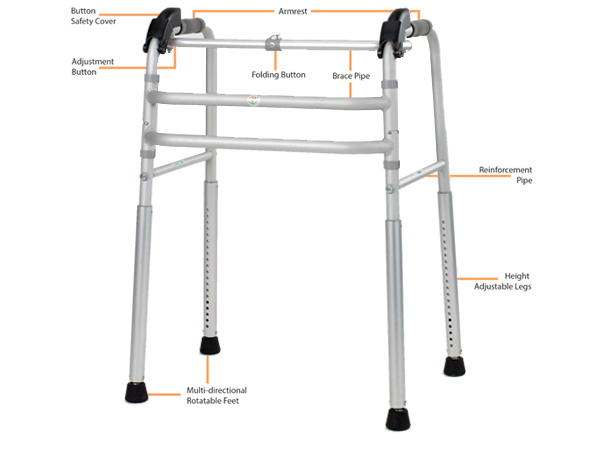 Product Description
Unlike a standard walking frame, the QSlope Walker is a lightweight aluminium, height-adjustable walker, specially designed to facilitate walking on stairs and slopes.
Key Features include:
All four walker legs are adjustable to height and slope condition.
Offers flexible, multi-directional, multi-angle positioning of the QSlope Walker.
Foldable, easy to carry outside.
Seat rest and water bottle pouch can be attached.
Patented in the USA.
Key Features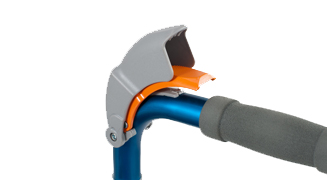 Height & Angle Adjustment Button, with Safety Cover on top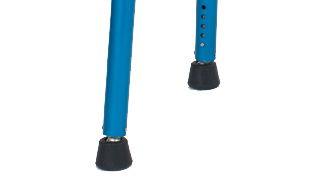 Multi-directional, Multi-rotatable Feet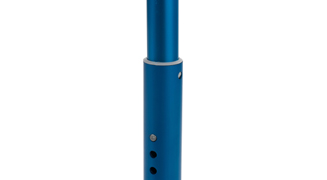 Height-adjustable Legs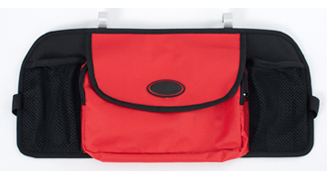 Attachable Pouch Bag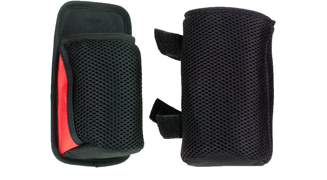 Water Bottle Pouch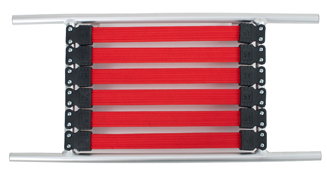 Seat Rest
Product Specification
Size (cm)
Min 60 x 42 x 79
Max 60 x 42 x 107
Weight
2.8kgs
Safe operating load
150kg
Materials
Aluminum