Toilet Seat Grab Bar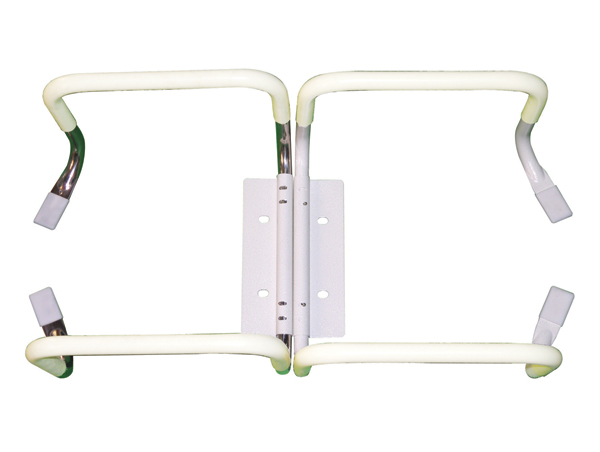 Product Description
The QToilet Seat Grab Bar is a unique modification to conventional grab bars, allowing easy adjustment to most toilet bowl measurements and provides quality support and safety for users. The product is also powder-coated to ensure a safe, anti-slip hold for every user.
Key Features
Directions for Use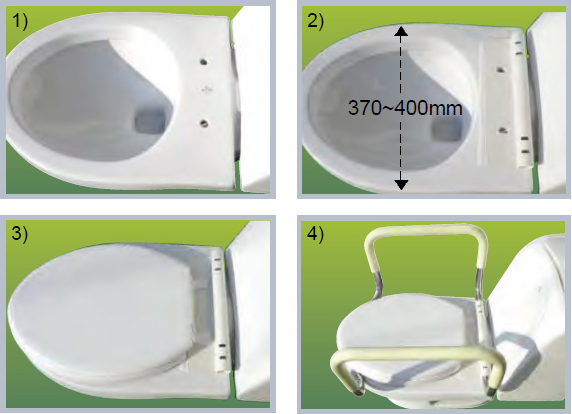 Remove toilet cover from the toilet bowl.
Position the silicon pad and aluminium plate over the existing holes.
Reassemble the toilet cover back onto the bowl, and tighten nuts to stabilise the cover.
Carefully check both sides of the toilet bowl and install the handle according to the size of the bowl. Ensure the front of support bar is securely wedged between the toilet cover and toilet bowl.
Safety Precautions
Do not apply excessive physical force on the QToilet Seat Grab Bar.
Do not use this product as an exercise equipment.
Not recommended for people exceeding the maximum safety load (90kg).
This product can only be installed to a toilet with sizes between 370-400mm (do not use on a bidet).
Frequent cleansing is recommended for hygiene purposes.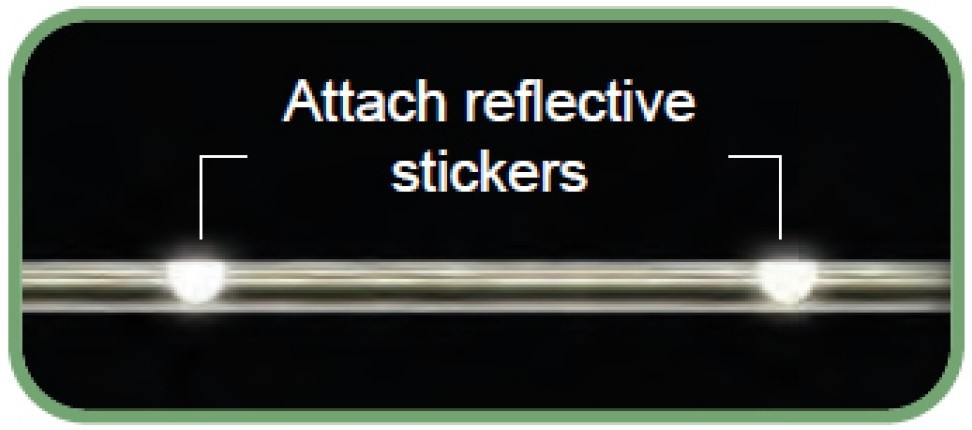 Product Specification
Size
470 x 410 x 310(mm) – Minimum
500 x 410 x 310(mm) – Maximum
Safe operating load
90 kg