Ramps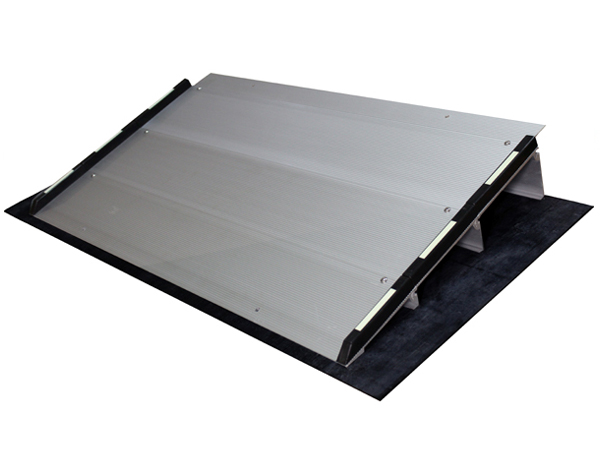 Product Description & Usage
The QRamps are designed for scooters, manual and motorised wheelchair users to gain access where elevated areas may impede mobility.
The lightweight, durable threshold ramps can be easily installed to enable smooth and safe entry/exit from buildings.
The Ramp is portable, and can be used with sliding doors, thresholds and other raised landings.
Key Features
The body
Portable Bag
Non-Slip Rubber Pad
Safety Precautions
Prior to use, please measure the height of the elevated landing to ensure the correctly sized ramp is used. QRamps come in single step, double or more, depending on the condition. Materials are made of anodised aluminium which is rust and corrosion proof with a non-skid surface.
Product Specification
Weight
6.2kg
Safe operating load
300kg
Materials
Aluminium. ABS copolymer